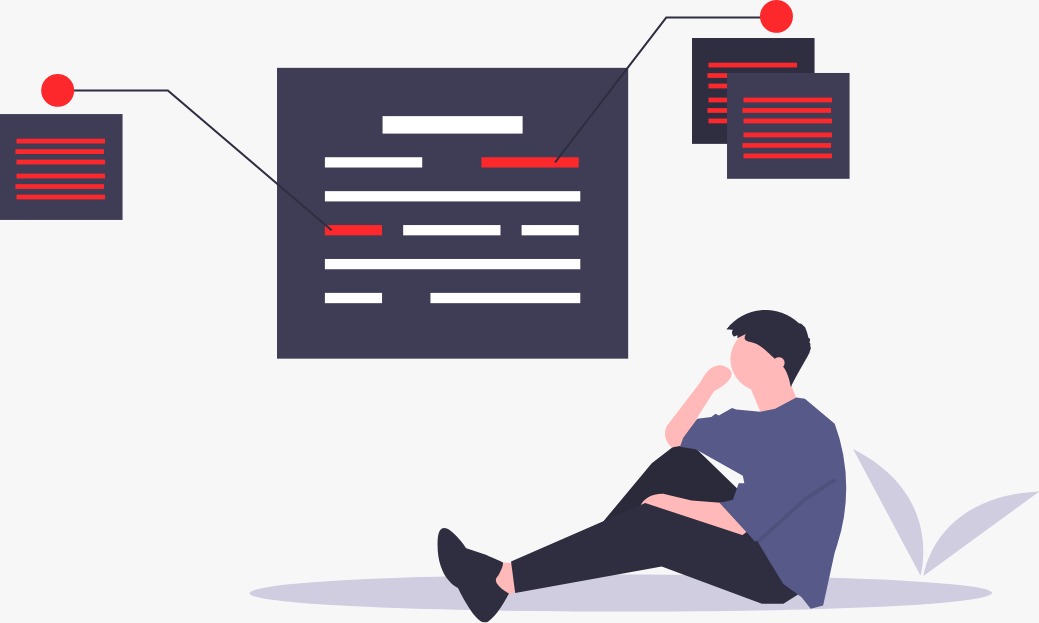 VentureX is a student run Entrepreneurship Cell that believes in facilitating new and young entrepreneurs.
We promote holistic growth by providing an entrepreneurial ecosystem thus leading to exponential growth and successful startups.
We are defined by originality, the different way of life, and we believe in bringing viable solutions to ideas by turning them into action through unique personality development skills and financial literacy while enabling students to form new and helpful connections throughout their entrepreneurial journey.
VentureX is supported by STEP (Science & Technology Entrepreneurs Park) - SJCE (established in 1985), an invaluable platform for entrepreneurs to build startups and spread awareness of the startup culture to the general public.
SJCE- STEP ties together a rich ecosystem of Innovators, Entrepreneurs, R&D, government policymakers, investors, venture firms, mentors, industry experts, and like-minded partners to foster innovation and entrepreneurship to create valuable startups for the nation.